1
Nov
2013
Games You (Probably) Should Have Played – M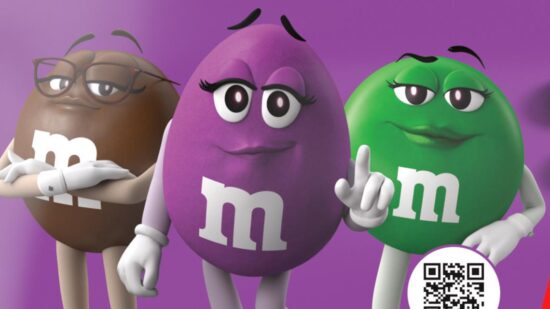 The Console Wars are in full swing. To celebrate, I'm taking this time to go back and pick the best games of all the previous generations that I think You (Probably) Should Have Played, one letter at a time.
Check out all the other entries in the Games You (Probably) Should Have Played series if you haven't already.
Mario Kart Wii (Wii – 2008)
Again, really any Mario Kart game would work here. Mario Kart was the innovator of the whole Karting genre. There is nothing more fun at a party then a game of drunken Mario Kart. I picked the Wii version for its 12 player online mode, and the added difficulty of using the Wiimote to steer.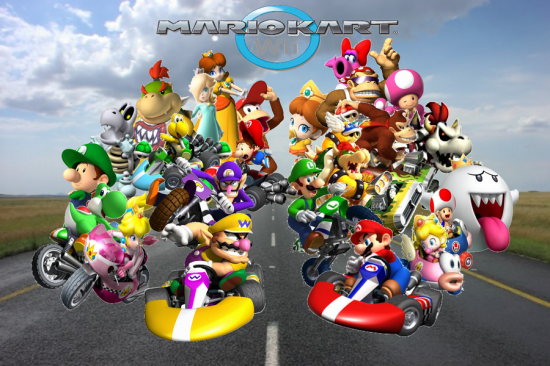 ---
---